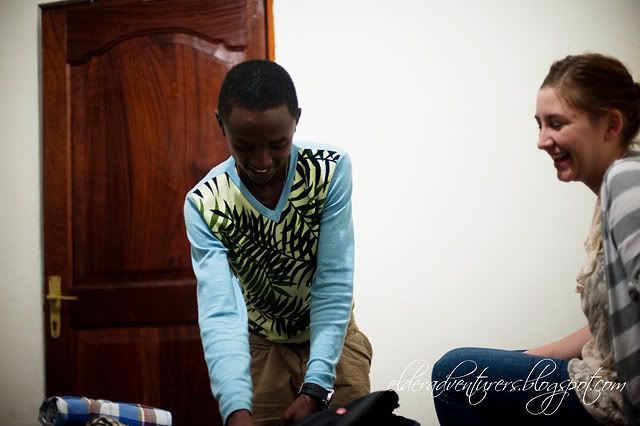 if you don't follow my good friend Jenn's blog, you are totally missing out.
their story is so powerful.
this is Alain.
I blogged about his story
here
.
I got to watch him open a suitcase FULL of clothes!!
seriously...what are you waiting for....go check out her blog & follow their amazing story.