Hi, my name is Wynne.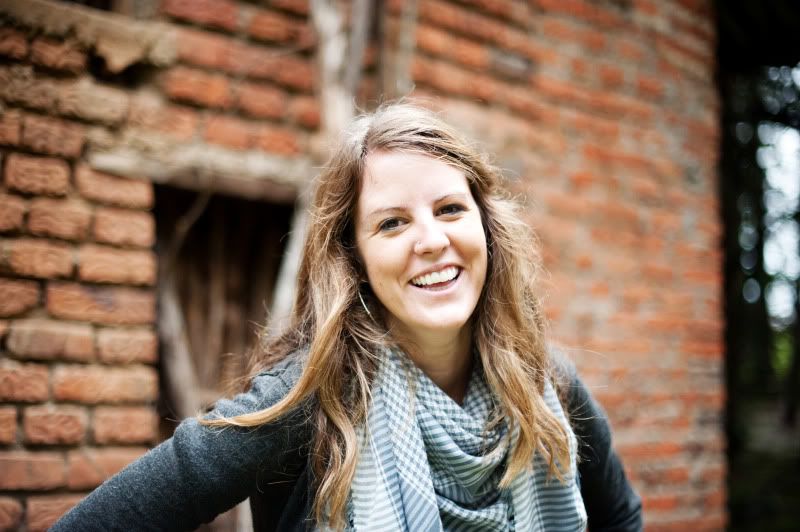 God allowed me to stay in Ethiopia after our court date of these two precious babies (Camp + Asher) to do ministry and
I spent the past two months living with this missionary family (the Yates) in Ethiopia.
well, more exactly I lived in a house with all of these people.
in Kore (or Korah)
in Addis Ababa, Ethiopia.
where this group of guys help lead the charge as leaders of the church & Great Hope Ministries.
I partnered with this sweet family
the gibsons
to be "happy helpers" in Korah.
We watched teams come in every week to serve the kids of Korah
We did VBS with them...
scripture memory, songs, crafts, games....
and at the end of every week, we celebrated what Jesus had done with a big MEAT lunch.
The afternoons were often spent (with the teams) visiting Alert hospital & going on home visits.
there was always a lot going on in Korah with
Project 61
,
Hope for Korah
(family program), and
Mission Ethiopia
(sustainable work for at risk women)!
that is a small glimpse into what we did as a part of the Project 61 team in Ethiopia, but it doesn't even begin to tell the stories of what we really did. or rather what God did through us.
It wasn't necessarily through the programs, or events that we felt God at work - it was through the personal relationships we had with the people.
Mid summer I started going into the bible study that Roger Gibson & Kari started for some of the boys that live in the dorm in Korah during the summer (when they aren't in school). Roger really felt like God told him to disciple these young men - and it was an honor and blessing to watch them grow this summer and to really just be a family with them.
Yes, we had bible study with them every week.
we prayed with them.
we gave them bibles.
we shared the gospel & our personal testimonies.
we took them to church each Sunday
but we also ate with them
took them to the zoo
celebrated birthdays with them
played soccer with them
watched movies & made cookies together
took them bowling
we did things FAMILIES do together.
and that is exactly what we became - a big crazy ethiopian family!
my last Sunday in Addis, I got to witness a beautiful baptism of my friend & brother, Kedir (Kedy).
it was an emotional day as I've seen this boy transform by the love of Jesus this past year.
THIS is what it's all about.