what a weekend we had ;)
I am still recovering and trying to get caught up from the big birthday party extravaganza.
can't wait to show you pics and recap the weekend
but until then.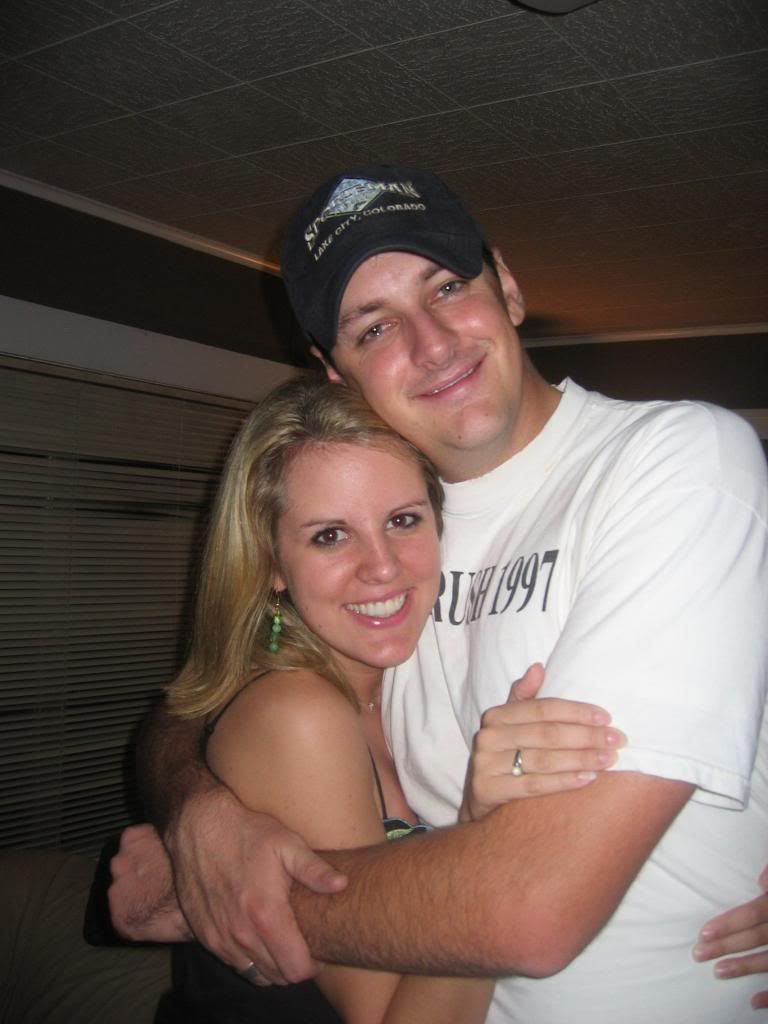 [the night we met. November 2004]
I'm so glad I have a guest post over at my friend Danielle's blog today.
our LOVE STORY!
so go check it out...
http://www.danielleburkleo.com/2013/02/a-love-story-wynne-elder.html